all insights
July 2014
Efficient university: reload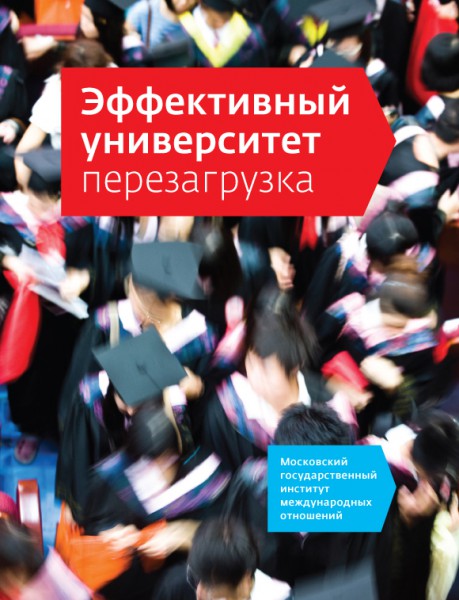 This book is based on results of the research of international experience in higher education development and management conducted by MGIMO (U) under the Russian Ministry of Foreign Affairs in order to update and review its long-term strategy. The study covered a wide range of world leading practices in various aspects of university management that can be applied to many Russian institutions. These are issues related to marketing, communications, and commercialization of university educational and research activities, development of an efficient management model and strategic planning system.
The University leadership would like to express the deep gratitude to the partners and consultants of Moscow Consulting Group (MCG), whose support and recommendations helped with many aspects of the research and saved efforts and time in the evolutionary transformation process. Other results of close cooperation between MGIMO (U) under the Russian Ministry of Foreign Affairs and MCG included, first, assessment of quality and efficiency of current business processes in the university; second, collection of information about practices, methods and performance of best world and Russian universities; and, third, development of a roadmap aimed to set up a platform for university long-term sustainable growth.
This book is intended for directors of Russian higher educational institutions and education experts.