all profiles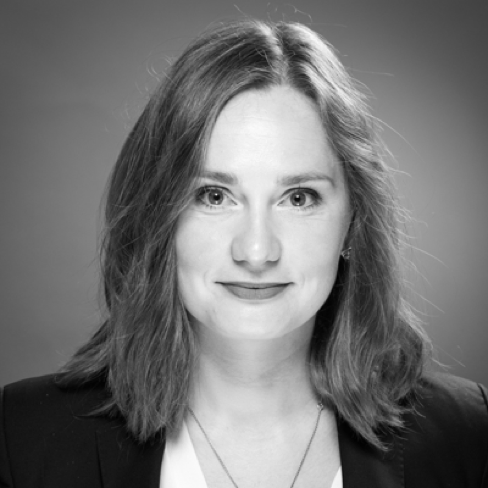 Evgeniya Tsareva
Principal
More than 10 years of professional experience in international corporations, including Bain & Company, Accenture, Electrolux, BNP Paribas, tech startups and digital transformation in consumer goods and other sectors
Education
MA from Business School IAE Grenoble in International Management (France)
AdVini. Lead the Corporate Digital Strategy, B2C Business Unit and Strategic Marketing in Top-4 wine player in France, piloting customer omni-channel experience, M&A, implementing digital tools including innovative AI powered sales & marketing solutions, PIM, BI, ERP systems, piloting CRM and e-commerce target model and solution definition.

Bain & Company. Worked on strategic transformation and operational excellence projects, including financial services, telecommunications, consumer goods, as well as strategic assessments for a Private Equity funds.

Accenture Strategy. Managed strategic transformation and performance optimization in multiple industries such as financial services, energy, commodities in Russia and Eastern Europe.
Prior to joining Accenture, Evgeniya worked in BNP Paribas in France and Electrolux in the United Kingdom.