all profiles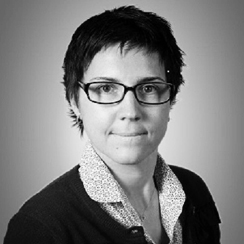 Ekaterina Dyachenko
External Partner
Head of MCG office in South Africa. Developed and managed projects focused on strategy, operations and M&A topics
Education
MS in Public Administration from London University (UK) and MS in Applied Mathematics from Moscow Engineering and Physics Institute
Skolkovo Foundation. Leader of the Power Engineering Cluster. Ekaterina was the head of two federal pilot projects in the Energy Efficiency Team of the Commission for Modernization and Technological Development. She leaded organization of the Technological Entrepreneurial Ecosystem Project in Skolkovo. She was the CEO of the Energy Efficient Technology Cluster.
A1 Investment Company. Ekaterina was involved in evaluation of investment projects in the mining and oil sectors in 15 African countries as an investment director.
McKinsey & Company. Managed strategic and operational projects for private and public companies in Russia and South Africa in various industries including metals and mining, infrastructure and energy sectors.
Member of the Board of Trustees of the Change One Life Foundation
Head of the Global Leadership Academy Program for Teenagers in the CIS countries